We feel very motivated to be able to share our knowledge about natural care products, plants and our impact on the environment.
For now we are only working with projects organized externally, but soon will be offerring workshops organized by us presencial and online. If you have a wish to participate in future innitiatives please send us a message.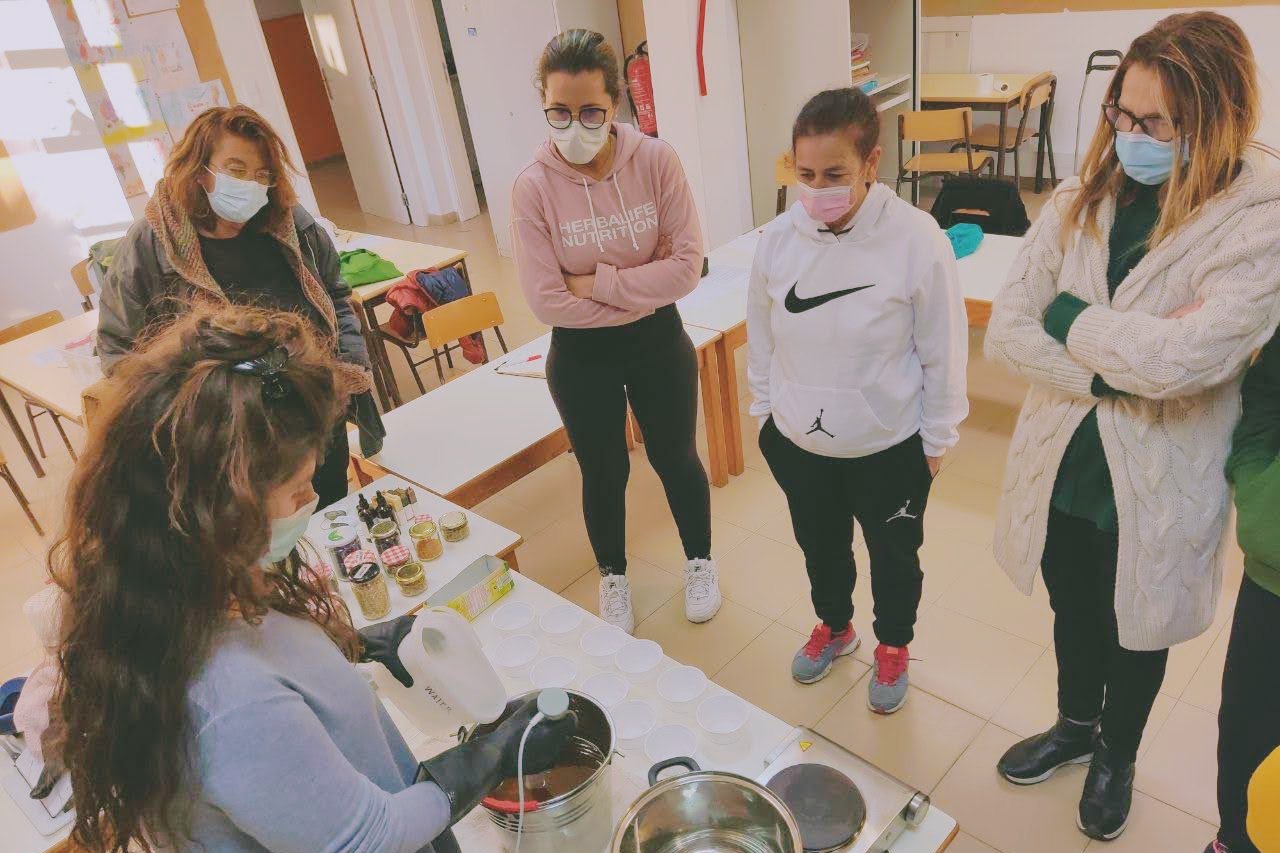 Currently we are collaborating with a few hostels that wish to receive their guests with a soap+shampoo kit. Besides being a very warm welcoming, it also ensures that the products used on your proprety will be only natural and biodegradable.
We provide the personalized branding of all our products, including your logo in the labels. The products can also come in smaller sizes.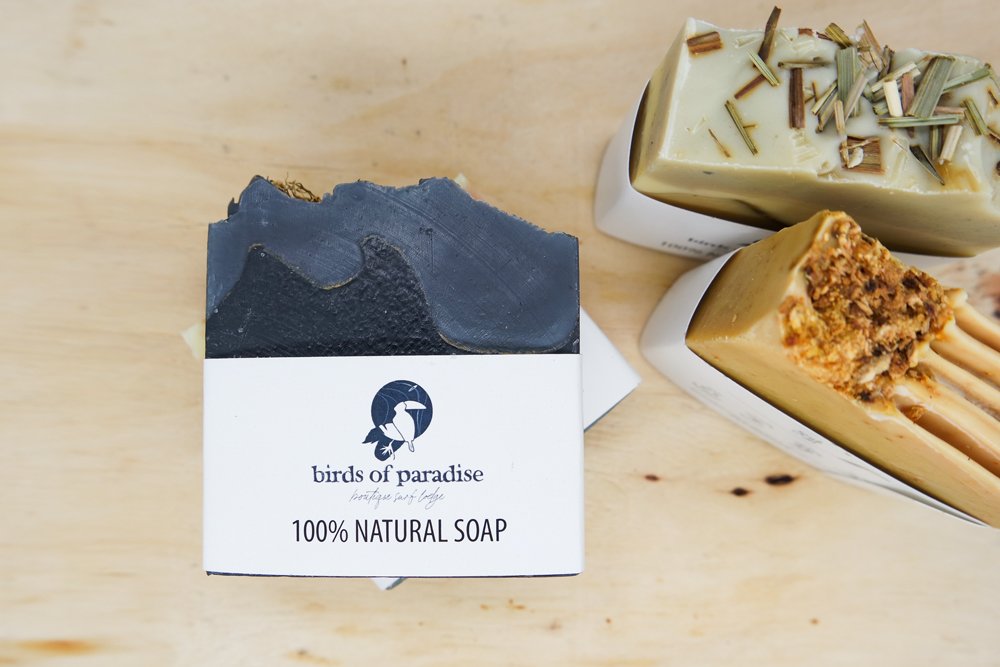 Why not present your wedding guests with a beautiful gift, that can actually be used, like an artisanal soap?
The gifts can be packed including a label with your wedding logo. We like to work together with our clients making sure that the design is according to the wedding theme.
It's also possible to make for other types of events.